PRACTISING PEACE TOGETHER
In celebration of the International Day of Peace and Mahatma Gandhi's birthday September 21 – October 2, 2022
"Peace is something I can and should practice."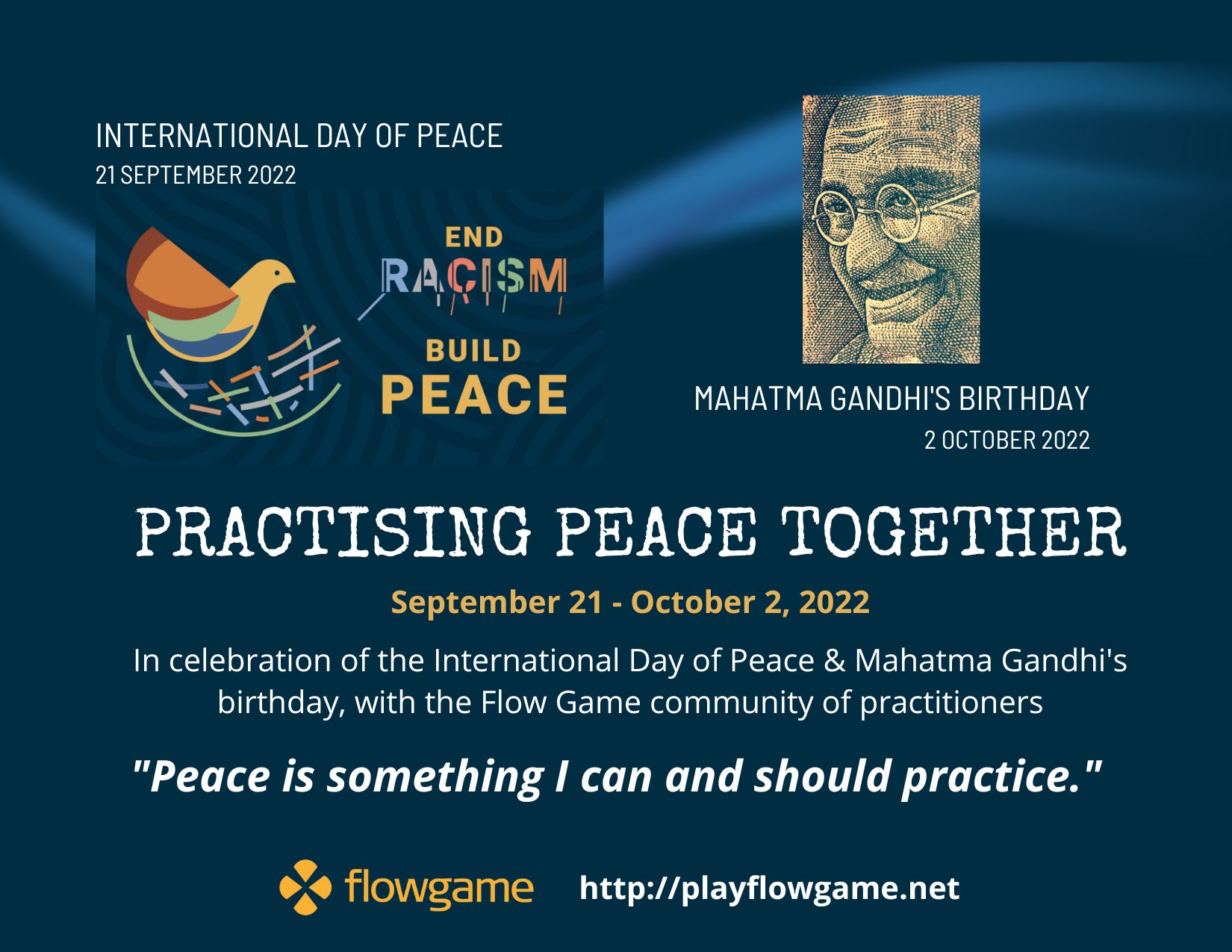 Around the world trained facilitators are offering a shared experience to help you find clarity and inspiration to practice peace a little bit more each day.
The International Day of Peace was established in 1981 by the United Nations General Assembly. The 2022 theme is "End Racism. Build Peace."

"Achieving true peace entails much more than laying down arms. It requires the building of societies where all members feel that they can flourish. It involves creating a world in which people are treated equally, regardless of their 'race'." (UN General Assembly – read more here)
Peace is about ceasing fire and non-violence and it is also about practicing peace ourselves, with others and for the world.
It can be challenging. It can require vision, real action, support, leadership, courage, deep inspiration, personal grounding.
That is why this celebration is about offering you a moment to connect with and strengthen your own practice of peace.
You will be supported by the Flow Game and trained Flow Game facilitators. The overall calling question for these games is
What inspiration and clarity am I longing to find to help me practise a little bit more peace each day?
You are invited to formulate your own question to make your exploration most relevant to yourself.

The process is simple;

Find a game that suits you below. There are many options of language, location (including online), time and duration.
Sign up. We are offering these games for free.
You will be contacted by your Flow Game host to confirm the details of the game.
Show up on the day of the game and enjoy the company and wisdom council of others, and your new found clarity and inspiration
for practicing peace.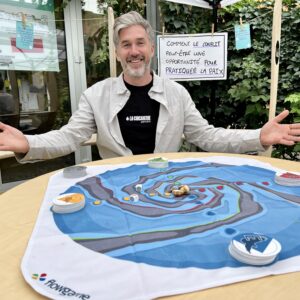 During La Chicanerie (Conflict Café)- Practice for Peace we are offering the Flow game as a way for folk to enter and exit the process. People are welcome to show up and just play Flow game too. Our question: How can conflict be an opportunity to practice peace?
...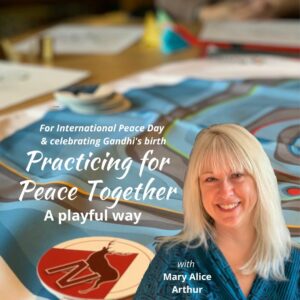 What aspect of your life and world is calling for more peace? Let's step into this serious conversation in a playful way! Bring your questions to the Flow Game and practice peace and wise council together. We'll share our stories, listen to our hearts and find companionship in the circle.
...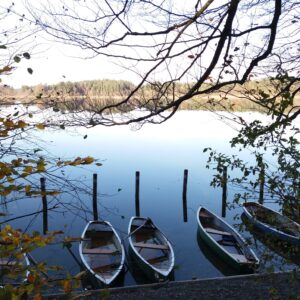 Peace begins within ourselves. When I experience peace within myself,
...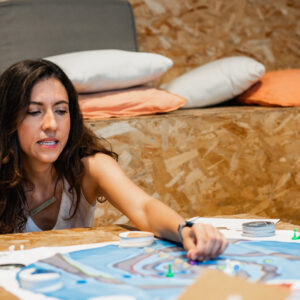 Em todo o mundo, facilitadores treinados estão oferecendo uma experiência compartilhada para ajudá-lo a encontrar clareza e inspiração para praticar a paz um pouco mais a cada dia.
...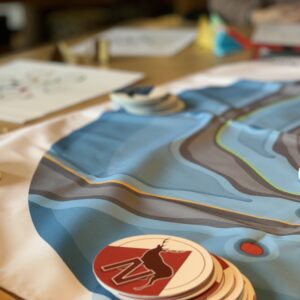 Please join us as we play a Flow Game for peace. this is a warm invitation for you to join, irrespective of your starting point – all you need is a good question about something you want a little more clarity with.
...
No event found!